---
ABOUT US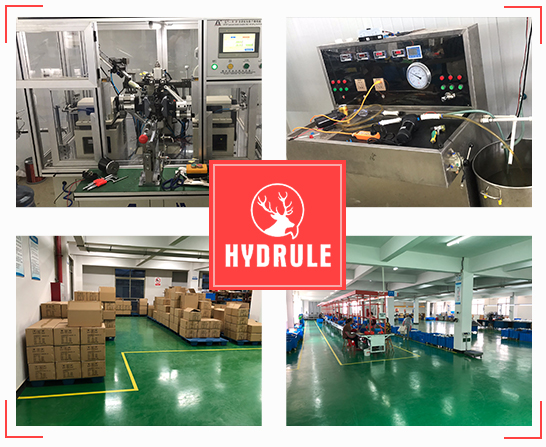 Xiamen Hydrule Equipment Co.,Ltd. is a private owned manufacturer & trading company located in xiamen, china. And we have the mission of being one of the oldest,most socially responsible and fully honest enterprises in modern China at pump industry.
We main export highest quality of water pumps, diaphragm pumps, mist system, submersible pumps, bilge pumps, magnetic pumps & oil pumps to european, north american & oceanian market. And we also keep good business relationship with more than 30 countries & areas. Furthermore, we also purchase commodity from europe & america, such as wine, food, machine & instrument.

---
OUR CERTIFICATE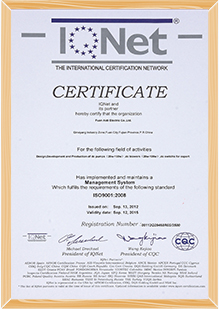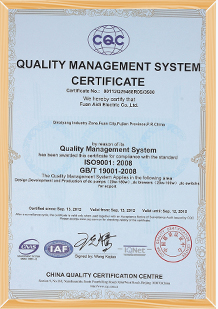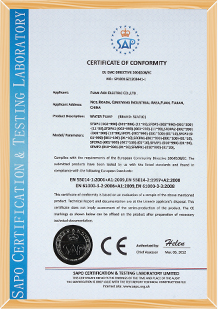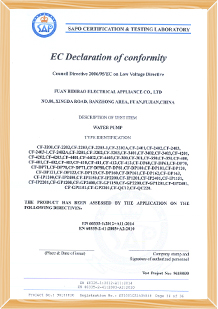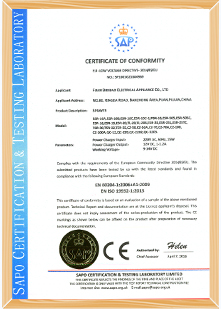 HYDRULE |  HYDJET
Xiamen Hydrule Equipment Co., Ltd.
◊  Fax : 086-592-5510878
◊  Tel : 18959202104
◊  Mail: hydrule@hydrule.com
◊  Fax : 086-592-5510878